Every business should be creating video content. However, you should note that some types of videos are more engaging then others. These are the specific types
Every business nowadays should be creating video content for their website, social media, and other platforms. The sheer effectiveness of videos in being able to engage viewers is without peer, and there are number of people who watch videos online just keeps increasing.
In short creating video content will let your business reach more people and engage them. However it should be noted that some types of videos are more engaging then others, and you should specifically think about creating these types:
3 Types of Engaging Video Content That Your Business Should Be Creating.
Click To Tweet
How-to guides and tutorials
As you probably know how-to guides and tutorials are very popular types of content due to the fact that they benefit viewers directly. For a business these videos also represent the opportunity to indirectly promote their products or services by showing them in action within the video.
The key to promoting products or services via how-to guides is to ensure it isn't explicitly promotional. In other words the focus of the video should be on educating and informing viewers.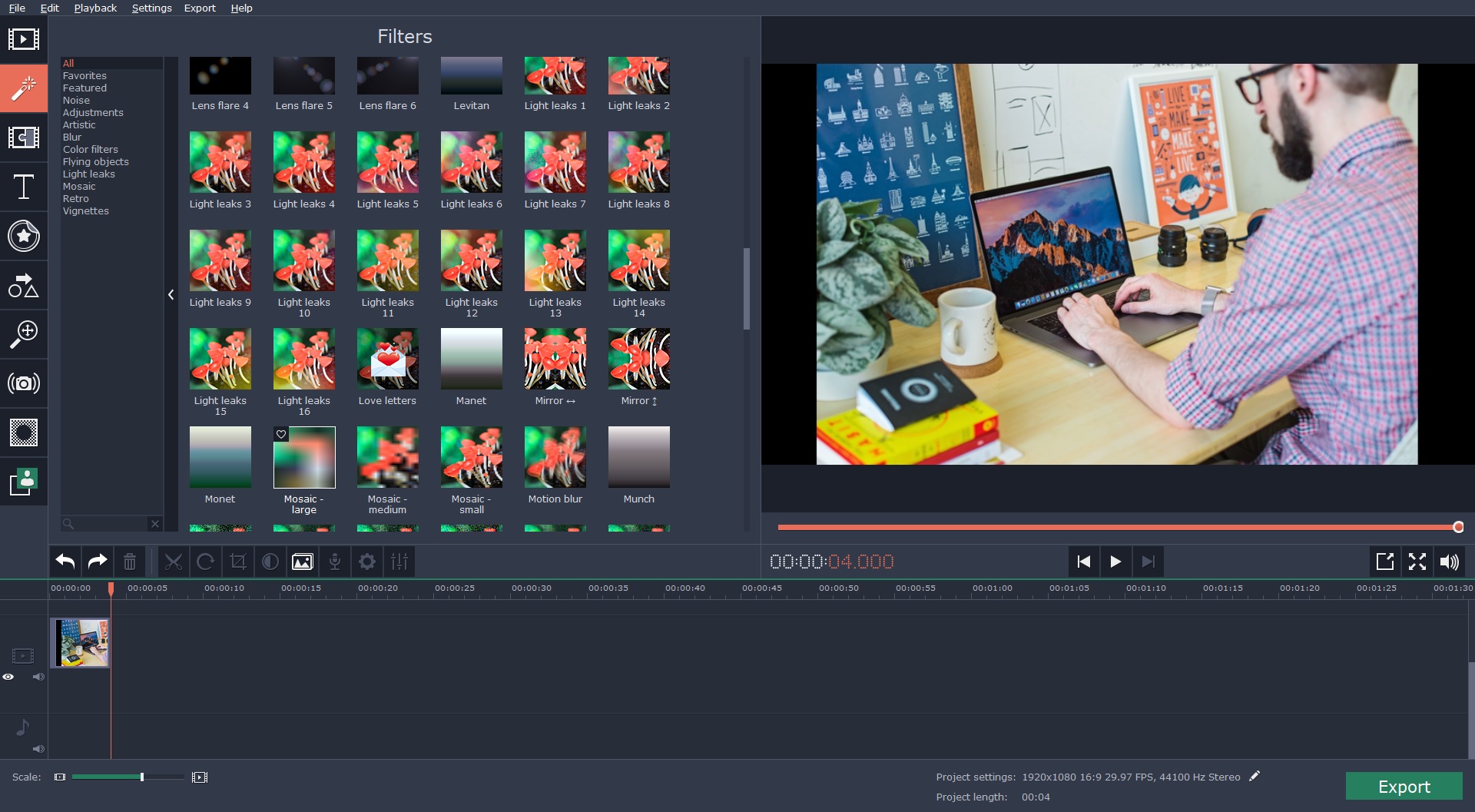 Brand culture videos
Every business should build its brand, as it can make a world of difference. More and more customers nowadays choose to frequent businesses that has a brand with values they associate with, and brand culture videos are an avenue for you to showcase yours.
Typically the best brand culture videos are those that look authentic, and not overly scripted. It can include behind-the-scenes office videos, events, employee interviews, and so on – and should humanize the brand.
Live webinars
Think of webinars as a combination of an extended how-to guide, Q&A session, and talk show. It is an extremely engaging type of content, especially due to the fact that it will be live and can leverage the livestreaming features on Facebook and other social media platforms.
While the topic of a webinar is undoubtedly important, it should also play off the fact that it is live for best results. In other words encouraging audience participation either via a Q&A component or some other means will help to make this type of content even more engaging.
Regardless of whether your business is already creating video content of some type or other, these 3 should be firmly on your radar. By creating more engaging videos, you will see better rewards in terms of total viewers, viewer retention, and conversions.
Nowadays it really isn't difficult to create high quality video content, especially not if you use Movavi Video Editor. It can act as a video merger and will allow you to compile videos out of the footage that you record from your digital camera, smartphone, camcorder, or any other device – and then improve them.
With the features in Movavi Video Editor you can trim out unwanted parts, enhance the video quality, add background music, insert captions, apply special effects, and much more. By the time you're done you should be able to produce interesting and engaging videos that are professional-looking and will help your business achieve its goals.