To do well in advertising as a startup you've got to do two things. The first is to make sure that you make it clear what is it that makes your company unique.
Sometimes the market seems a little unfair. There are already thousands of companies in the marketplace with massive advertising budgets spamming the internet with endless banner ads and viral marketing videos. As a startup entrepreneur, how are you supposed to compete?
To do well in advertising as a startup you've got to do two things. The first is to make sure that you make it clear what is it that makes your company unique. Your uniqueness is what you need to bear in mind when you consider your advertising stance.
Here are some marketing ideas for bootstrapped startups.
Click To Tweet
Second, you need to make sure that you know what your marketing goals actually are. Is the purpose to get conversions? Or is it to gain more followers on social media? Your marketing goals should coincide with the marketing techniques you use.
Here are some marketing ideas for a bootstrapped startup.
Build Strategic Partnerships
Startups that come out of nowhere and achieve massive value are rare. Yes, we can certainly point to a few – like Uber and Airbnb – but these companies attracted vast sums of venture capital to put into their own marketing campaigns. Most startups aren't disrupting entire markets and changing the world. Instead, they're making tweaks around the edges.
Without enormous amounts of venture capital for advertising, what should startups do to gain credibility? One thing that they can do is partner up with a larger firm that needs their services. For instance, professionals cleaners can offer their Airbnb cleaning service to their local Airbnb providers. Partnerships can then be leveraged to gain new business from different organizations in the future.
Think Carefully About PPC Advertising
Recently, an article entitled "PPC Management: Do You Really Need It? This Will Help You Decide!" was posted that discussed the pros and cons of pay-per-click advertising. Essentially, pay-per-click advertising is a service where companies pay search engines to display their adverts on their search output and partner websites. Every time a visitor clicks one of those ads, the advert providers take a small payment.
The problem, however, is that the quality of a pay-per-click advert all depends on the how well the campaign is set up. If businesses target the right keywords and, therefore, the right customers, they can get a pretty decent return. If they select the wrong keywords, they can end up wasting a lot of money advertising to people who have no use for their products.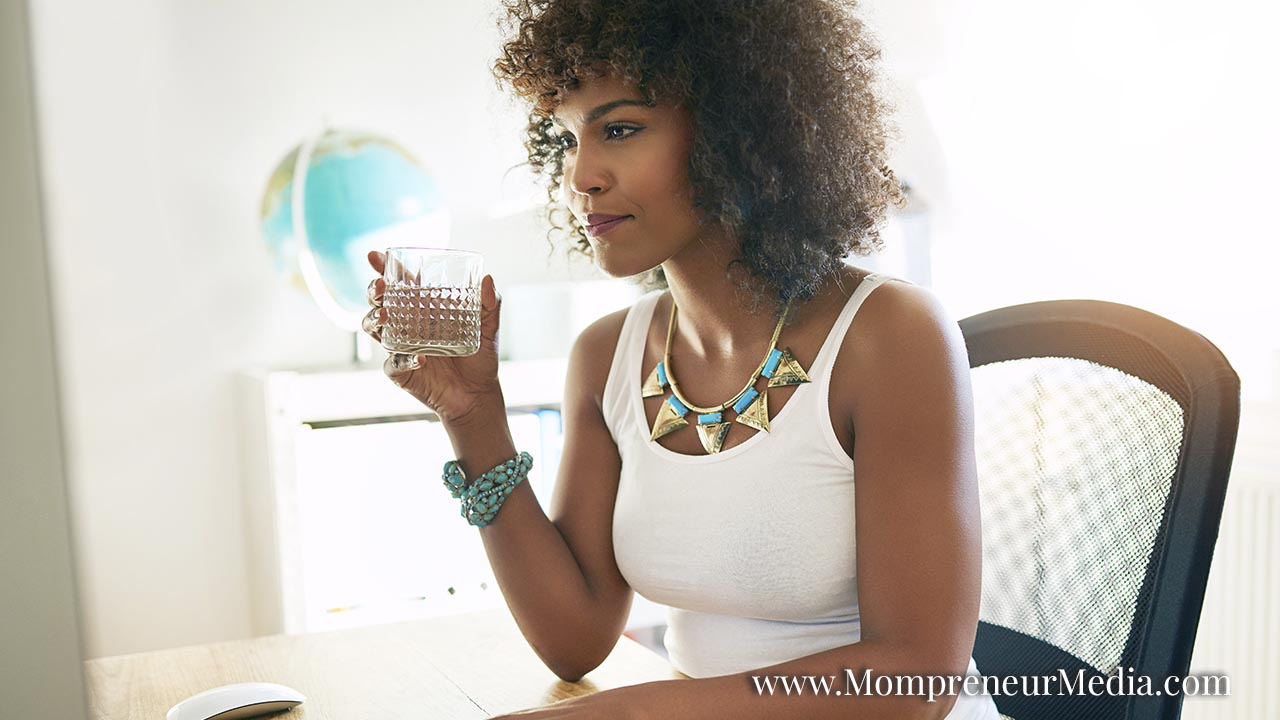 Incentivize Sharing
All startups need people to talk about their products if the word is going to get out. But the problem is that many companies don't actually incentivise their customers to do so. Instead, they spam their blog and social media accounts, just hoping people will pass on the message. For most businesses, this just isn't how things work.
Startups can quickly create a buzz around their products by doing things like offering instant discounts to customers through tweets or giving some additional perk to customers who "like" your posts on Facebook. These small incentives can go a long way.