When it comes to money and investing, there is always going to be a discussion about risk…
When it comes to money and investing, there is always going to be a discussion about risk. There can't be an exchange of terms or talking about performance of things if there is no element of risk. The problem with starting out in investing is working out where the risks really are. If you are new to it all, then it can take some time to work out if things are low-risk or high-risk.

Risks are a fundamental part of investing. But when you're new to it all, it can be assumed that the risks are well-defined and basically quantifiable. This is not so. It might sound a little crazy, but there isn't a set method for risk and no real way to know what it means or how to measure it, as the risk can come from so many other factors or influences.

So with that in mind, what is a low-risk investment compared to a high-risk investment?
For example, let's start with an investment that is normally classed as a high-risk investment. It is all about something where there is a larger perceived risk of loss of capital, or where there is a small chance of a loss that could be a devastating one. For example, if you were told something had a 50/50 chance of doing well, it is a pretty high risk, right? The odds don't look too good on it. However if you are on the side that does well, then the performance can be a great one. Low-risk investments are where the odds are a little better for you and much more likely to do well, even though the profit might not be as much.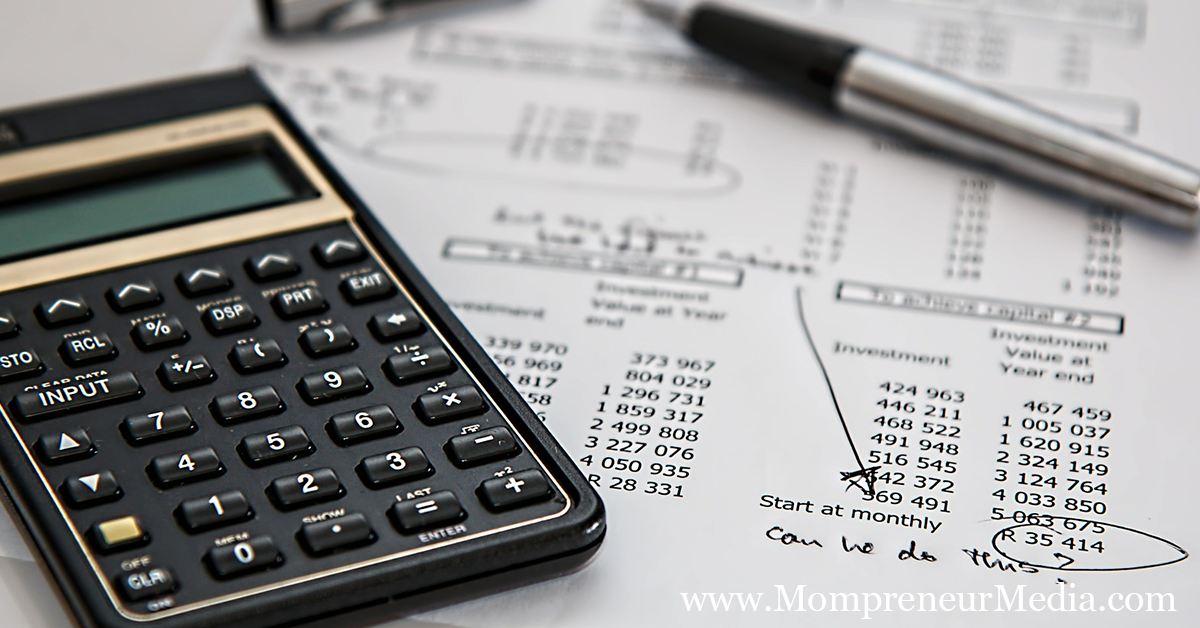 So what does this mean for people wanting to invest or start to invest?
You need to think about both sides of it and think about what would happen in a worst-case scenario. If you can manage a small loss, then lower risk investments may be what you should look for. If you could risk a higher loss but a possible greater return, then higher risk may be preferred. Another way to do things is to get a professional to invest on your behalf. You could also look for the best trading platforms like the best Forex trading platform, for example. If you are new to investing then something like that could help you to show you the ropes. It will also help minimize as much risk as possible.

It comes down to the fact that there are no clear definitions of risk when it comes to investing. To really understand risk, it comes down to taking time to make some small investments to build up a portfolio. And seeing how what works and what doesn't work. Getting a real hands-on experience of risk can be much more effective than just the guesswork around risk. Do you think that you'd be interested in giving it a go? It would be great to hear what you think.
Defining Low-Risk vs. High-Risk Investments for Beginner appeared first on Mompreneur Media