Kimberly Truitt is our expert coach for January 2019 inside the Mompreneur Media Global Facebook group…
Life can open up some amazing opportunities and some unbelievable experiences, but it can also throw a few curves. How you navigate the paths that life exposes, ultimately defines how fulfilling you perceive it. It helps to have a guide to help you along the way.
Meet intuitive soul guide and mentor Kimberly Truitt
She'll be our expert coach for January inside the Mompreneur Media Global Facebook group. Truitt specializes in wealth astro-numerology, intuitive sessions that reveal soul and star secrets, designing and creating sacred spaces, inspiring and empowering humanity to live in-love, and guiding souls to live their purpose.
If you aren't confident that you are living your true purpose, then Truitt can help guide you to finding the right path to get there. Truitt's programs leave women feeling inspired and empowered to seek their own soul's purpose and destiny.
Her philosophy resonates with the many women she calls Soulpreneurs. It's cultivating the Freedom to Be, Do and Experience whatever the soul desires. Most of us see a fulfilling life as a long-term goal or destination to reach. This is often expressed in statements that start with "I'll be happy when I …" Soulpreneurs understand that there is no waiting for "someday" to be happy. They know that joy should be incorporated into our lives daily. Joy is attainable today—immediately, at this moment—and fulfilment comes from understanding your inner desires.
Truitt helps women discover their own truths
Truitt believes that our quiet desires are actually our souls guiding us to a life created from love, not fear. The key is to listen and interpret that inner guidance. Truitt is gifted with an understanding of how to help women discover their own truths. Truths that will lead to a joyful existence. She will provide you with insight into how to uncover the answers that lie within. This will allow you to fulfil your soul's purpose and destiny so you can live a more abundant life.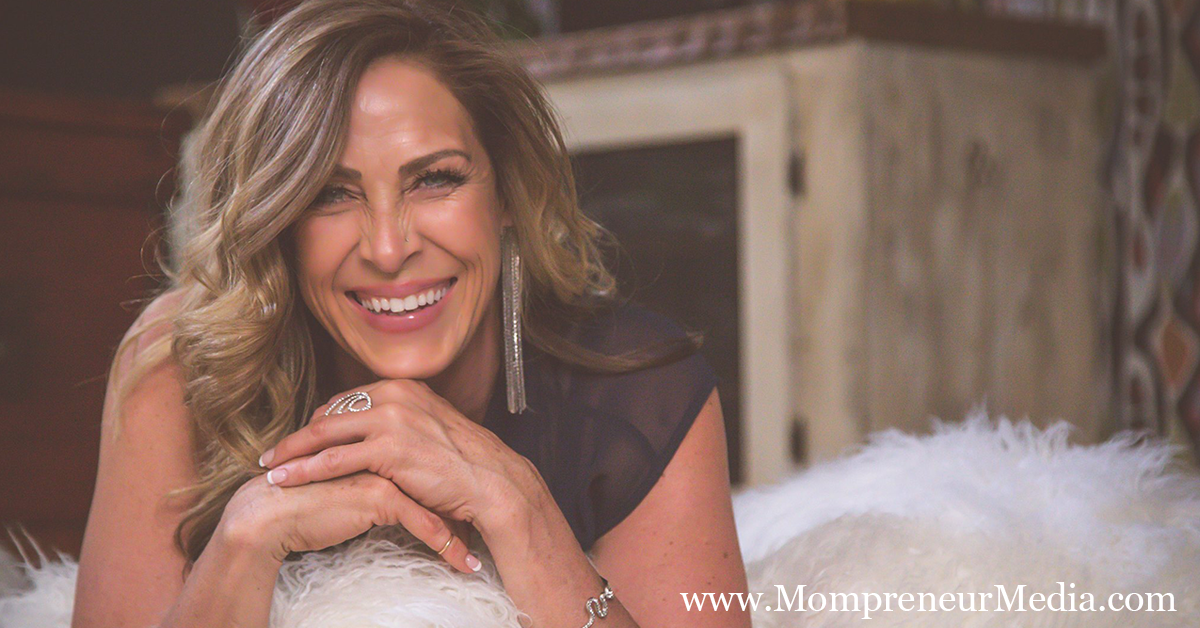 Along with being an advocate for women as they journey through their lives, she is a contributor to an international best-selling book. She is the co-creator and host of "The House of Iris Radio Program: A Blend of Health, Spirituality and Conscious Living." She also co-inspired the movie "Beyond The Secret." Was also a Belief Team member of Oprah's epic series "Belief," and part of several signature programs for the "Divine Feminine Thought Leader."
Truitt herself strives to lead a positive life of joy filled with activities that bring her peace and balance, like hot yoga, music, laughter, and being in nature.
If you've ever felt that you aren't on the right path or that you were destined to do something special, join the Mompreneur Media Facebook group as we welcome Truitt and benefit from the insight she has to offer.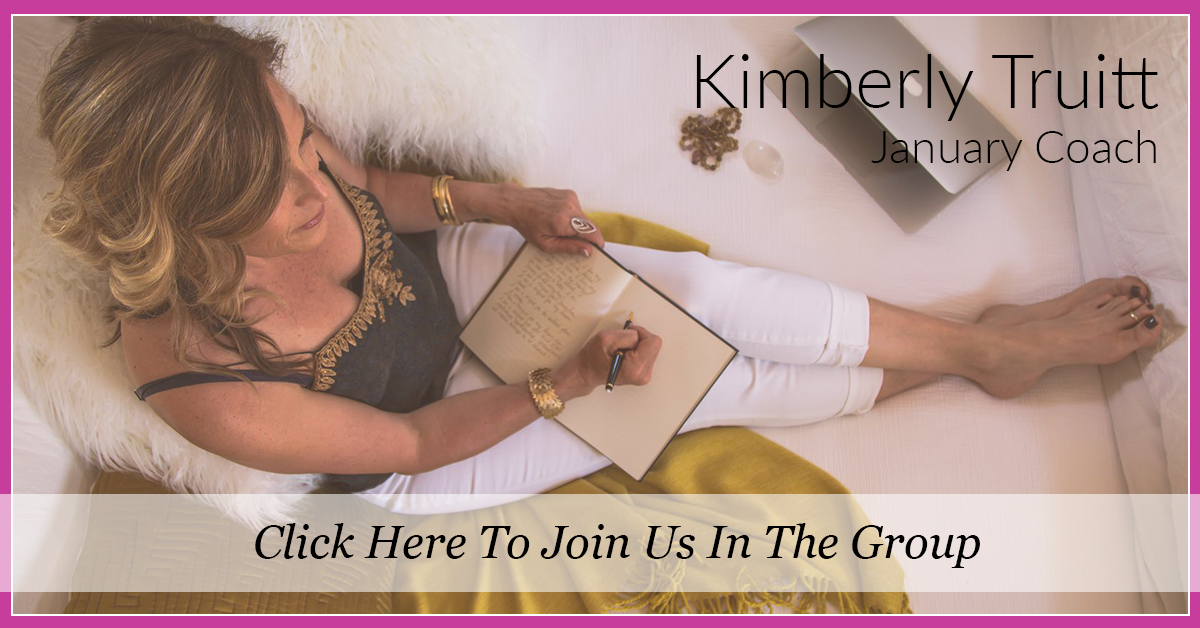 Meet Intuitive Soul Guide and Mentor Kimberly Truitt appeared first on Momprenuer Media