Investing in the stock market, real estate, or in another business can be complicated. Here's some investment advice to get you started…
Smart mompreneurs know that to get the most out of their finances both now, and in the future, they need to invest their money. However, investing whether it's in the stock market, real estate, or in another business can be complicated. In fact, if you get it wrong, you may end up draining your finances instead of boosting them. That is why it is crucial you understand the key and how they can impact your investment potential. A topic you can discover more on in the post below.

Do educate yourself on the risks as well as the benefits.

Investing always sound like a great idea. After all, you put in some money, and it exponentially grows before you claim it back with profit. However, this is only what successful investments, do. Unsuccessful ones swallow up all of the money you have invested, and any additional funds you have used up trying to make your venture a success.
That is why one of the most important things you need to do when investing is to educate yourself on the risks involved as well as the potential benefits. Such dangers that could include sales falling through in real estate, businesses failing to meet their targets, or the market in which you have invested crashing.

Remember if you are to be successful you first need to know the downside so you can adequately calculate the risk and whether it's worth investing in the first place.

Do make things as easy for yourself as possible.

Next, when it comes to investing it's always a good idea to make things as easy for yourself in the first place. Luckily, there are many different strategies you can use to do this across the various forms of investing.
One that relates to real estate is that instead of buying property to renovate or land to build on yourself, you can invest your money in a cooperative that is doing this. Then you won't have all the hassle of directing the project or buying in the resource, but you can still get a comparable return on the money you have put in.

Another that relates to stock investing is to make sure that you have access to the right computer software and tools that will allow you to track and monitor the market and your investments.
In fact, you can get tools such as these futures trading charts that will not only speed up any trade you choose to make but also allow you to track the performance of the market from the comfort of your own home or office. Something that can make it much simpler to keep on top of the markets movements every day.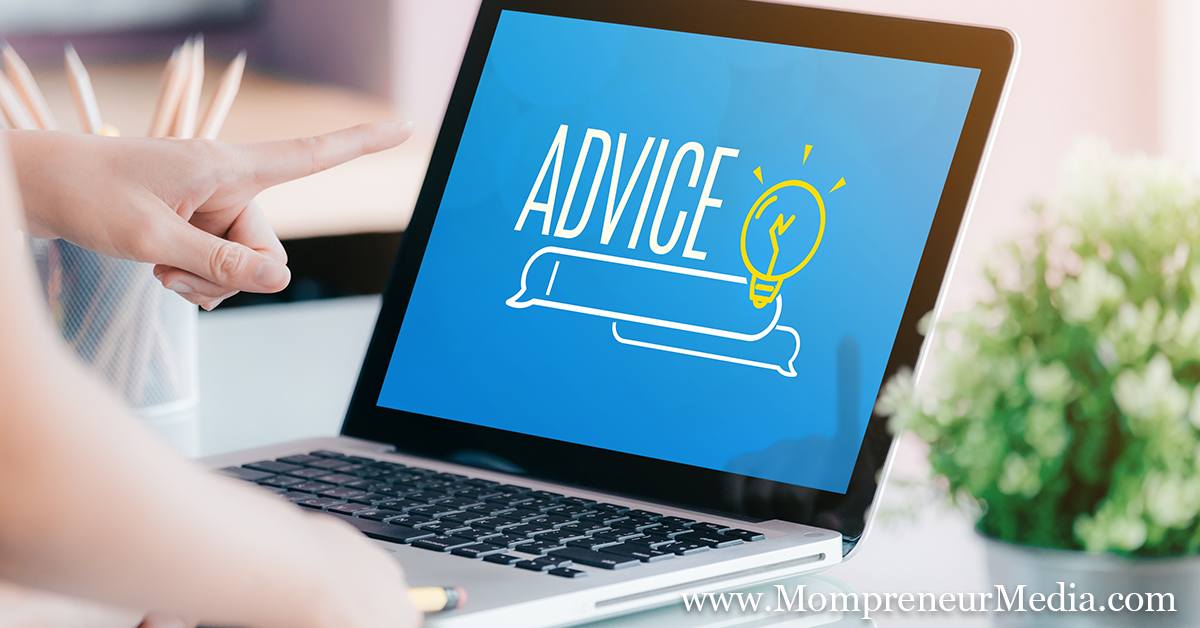 Finally, if you would prefer to invest your capital in a business, the best strategy here is to find a company with good projections that need a silent partner. Then you can limit the effort you will need to put into the day to day running of that business but still reap the rewards of their success.

Although, in the example, remember that a history of doing well does not guarantee a future of the same. To that end, be sure to carefully review a business's risk assessment and financial projections before you part with your hard earned cash.

Don't waste time on things that won't affect your profits.

The key here is not to get lost in the minutiae of things when investing, whether it's in other businesses, real estate, or even the stock market as they can all be complicated situations. In fact, it's all about identifying the tasks that will have the most significant effect on the financial return you can expect, and focusing on those.

According to the Pareto Principle 20% of the actions you take are responsible for 80% of the results. Something that is applicable in investing.

In practice, this means decorating the property you are renovation for sale in a neural and reasonably priced way, and not spending hours designing fancy flourishes that will be ripped out as soon as its purchased.

Concerning investing, it means focusing more on the allocation of assets to the right type of markets and strategies rather than individual stocks themselves.

While regarding business investing, it means offering an hour or two a month to mentor the owners of the business you are funding, but not spending every hour of the day on the phone spoon feeding them information about tasks that don't affect their bottom line.

Otherwise, you may find yourself losing out on your investment returns. The reason being that it's not just the initial financial investment that you have to deduct from them to ascertain your profits, but the vast amount of your own time and effort that you have put in as well!

Investment Advice That Could Make Or Break Your Finances appeared first on Momprenuer Media