Thanks to TV shows like Pawn Stars, people have cottoned onto the fact that collectibles can net them a lot of money.
Thanks to TV shows like Pawn Stars, people have cottoned onto the fact that collectibles can net them a lot of money. But if you just watch these shows randomly, you'll never build up a picture of stuff that's actually worth collecting and what's not.
Here, we're going to investigate some of the collectibles that never seem to fail to go up in value. Let's get stuck in and find out how to boost your finances.
Sneakers
Not many people know about the collectability of sneakers. But it turns out that there's a significant market for older pairs. Older sneakers have almost become their own currency, a little bit like art or fine wines. People trade them, rather like they trade other commodity-come-collectibles. What's so special about sneakers is by just how much their price can rise. The most collectible brand, it should come as no surprise, is Nike. If you happen to be lucky enough to own a Nike Jordan 1 OG Bred from 1985, you could net nearly $3,000 today.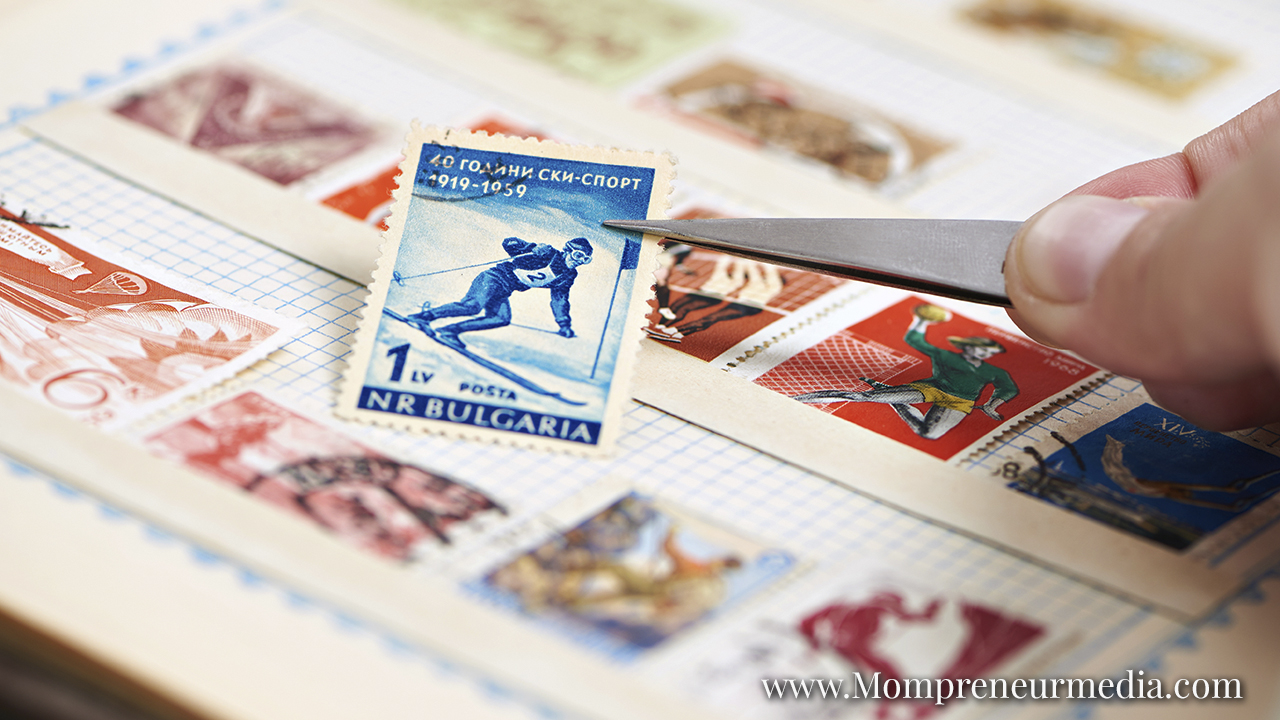 Postage Stamps
For most people, the world of stamp collecting is something of a mystery. But for the people involved in it, it's a form of art. Stamps come in all shapes and sizes. Some are customizable; some are old, and some are historical. Often when stamps are first printed, they can be bought for mere pennies. But if you happen to buy a stamp today that becomes rare in the future, you could make a bit of money. There are more than 10,000 stamps issued in countries around the world every year. So there's a good chance that at least a handful of them will go on to become collectible superstars. And even if they don't, there's plenty to keep you busy.
Disney And McDonald's Items
You know those throwaway toys that come with Happy Meals? Well, it turns out that there's a big market for them, so long as they're old. Happy Meal toys have been known to fetch thousands of dollars in the past. As a result, many people now collect these toys, keep them in their wrappers and hope that their price will one day shoot up.
The same goes for Disney toys. Everything from jewelry to posters can fetch a high price, so long as it is old, rare and in excellent condition.
Collectibles can net you a lot of money.
Click To Tweet
Old Maps
Thanks to GPS systems, the quaint and humble map has fallen out of fashion. Well, at least it's paper form. Now, though, maps themselves are becoming so rare that they are collectible. To be fair, maps have always been collectible. But with the rise of GPS, that trend has gone into high gear. There are now sites online dedicated to the sale and distribution of old maps. There are also tools that help owners of maps get a handle on how precious and how rare their maps actually are.
Most maps won't be terribly valuable today. But wait ten or twenty years, and you could have a bit of a money spinner on your hands.